PROVIDING A HIGH LEVEL OF COMPREHENSIVE THIRD PARTY TESTING AND CERTIFYING OF BUILDING FIRE AND LIFE SAFETY SYSTEMS.
Certified Testing Specialists is a company providing a high level of expertise in comprehensive third party testing and certifying emergency generator / power / lighting systems, building . . . life safety systems, fire alarm systems, building communication systems, voice and audible and visual evacuation systems, central station signaling systems, automatic elevators, mechanically ventilated smoke proof enclosures, pressurized stairways, smoke evacuation systems and ancillary controls.
The business was started and is operated by Donald Schadt.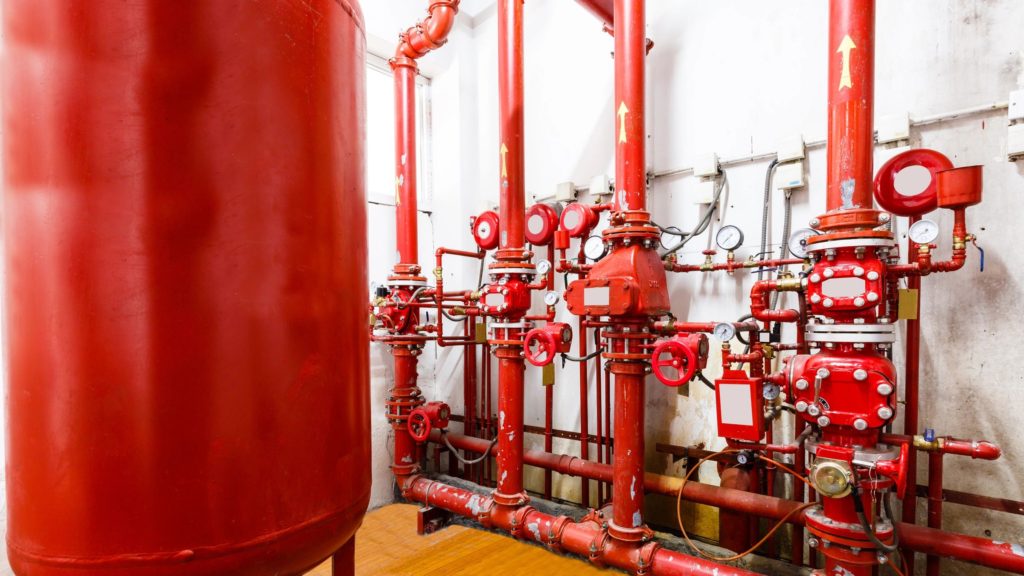 Don Schadt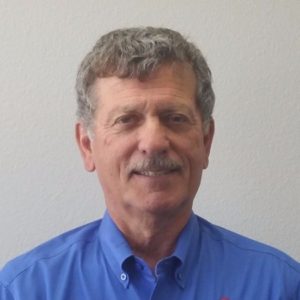 State of California, Electricial Contractor's License: C-10 # 795955

State of California, Division of Apprenticeship Standards: DAS # 116682
Los Angeles City Fire Department: LAFD Certification # R4026
National Fire Protection Association: NFPA # 2088113
Member of the California Automatic Fire Alarm Association – CAFAA
CTS provides two kinds of Customer Satisfaction Basics:
Certified testing and inspection of all the above listed systems on one annual, semi annual, quarterly, and/or monthly basis as determined by the client and CTS.
Comprehensive Reports on the performance of the systems tested.
Next Steps…
Call us to start your comprenhensive testing service